Dog Fouling Campaign Works It's Magic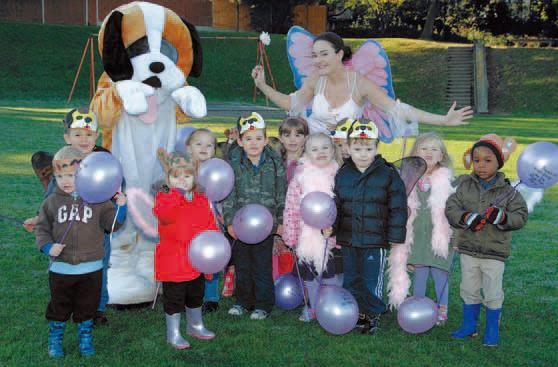 We all remember Stamp it Out's post about the tragedy of little Aimee and the Dog Poo Fairy. Clearly Tonbridge and Malling Borough Council is working hand in hand with this site as they have taken the concept to a new level.
The latest local publication contains articles on topics such as preparation for a major emergency, taking action to reduce domestic violence and help available to support homeless people. Which of these subjects made the front page? The answer is none! The headline topic is dog fouling with a live appearance by the Dog Poo Fairy (see picture above).
I am relieved to hear that dog fouling has reduced by 75% in Woodland Walk, Tonbridge, and full marks to whomever has been out counting the deposits!
If nothing else, this demonstrates very clearly that we cannot trust the "Keep Britain Tidy" campaign. That campaign is clear that "there's no such thing as the Dog Poo Fairy" and yet the picture shown above has clearly found her in Walderslade.
As long as we are fed that type of untruth, is it any wonder that the streets are awash?
Magazine here.