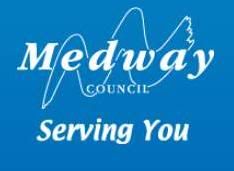 Medway council has joined the video age, as have so many others, to combat dog fouling.
There's not a lot I can say about this. I am blown away by the assertion that "your dog can't do it but you can".
It's always interesting to see new techniques being developed. Here, we see an attempt to make the film look old. I have to ask "why"? What has the age of the film got to do with it? I also feel that a serious, veterinary issue has been ignored. If my dog made that kind of noise when defecating, I would seek urgent, medical assistance!
Please enjoy!